Grace Presbyterian Church Blairsville
Allen Organ Studios installed a model Q350 in Grace Presbyterian's main sanctuary in the fall of 2013. Due to a lack of organ chambers, the speakers were laid in a trough above the choir loft.
In 2020, the Georgia Department of Transportation decided to reroute a major highway through the church property, facilitating an entirely new church building be built at another site. AOS stepped in and removed the organ from the old building, and reinstalled in the new building in May of 2021. See the pics below of both the old and new buildings.
The new building was constructed with chambers built specifically for the organ. This allowed the organ sounds to speak into the room like never before! The result is a well rounded instrument that can provide for any type of music desired.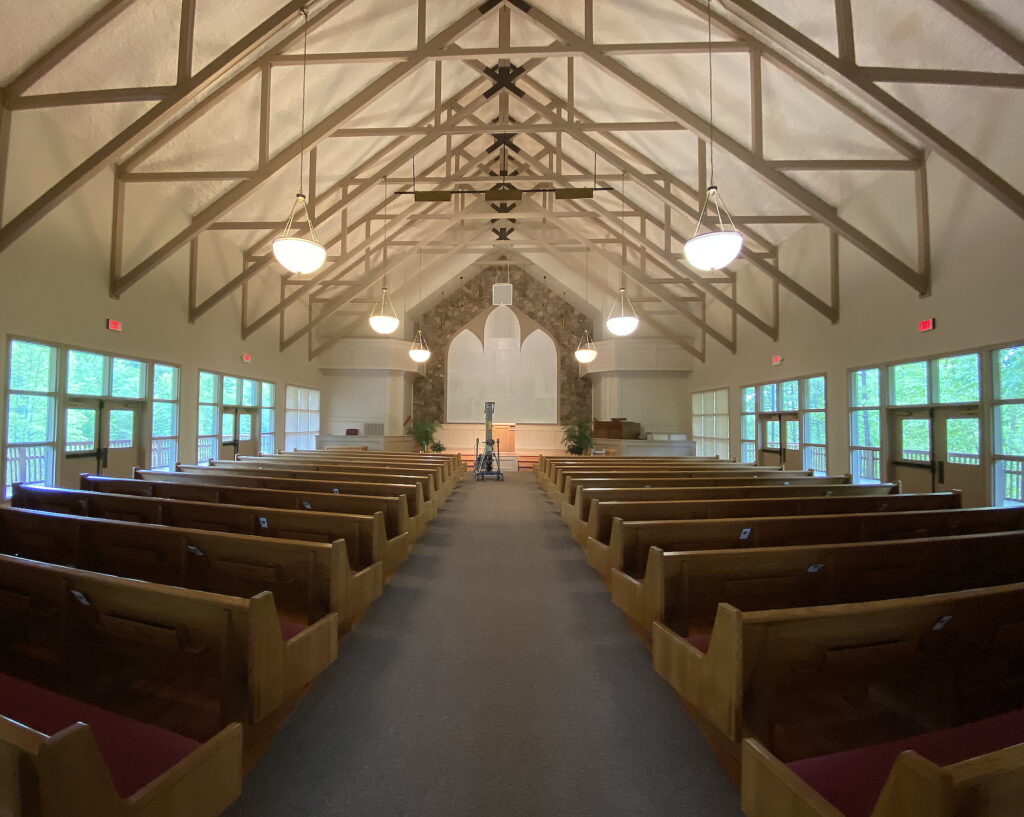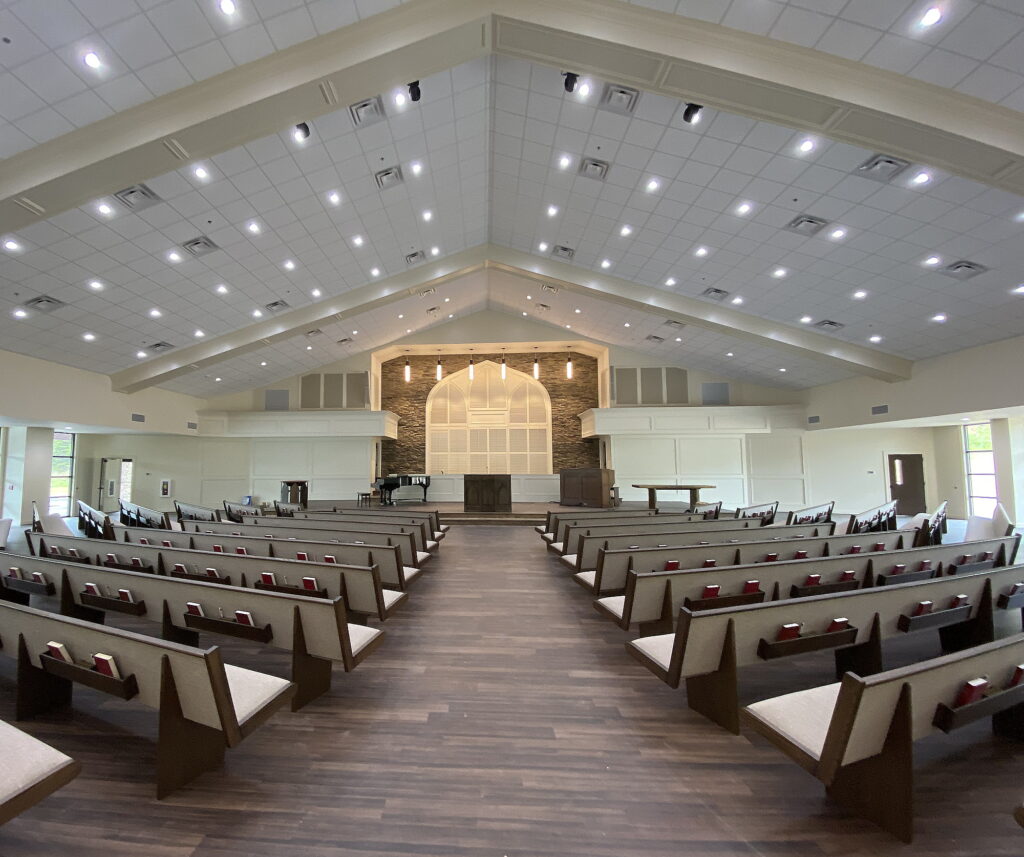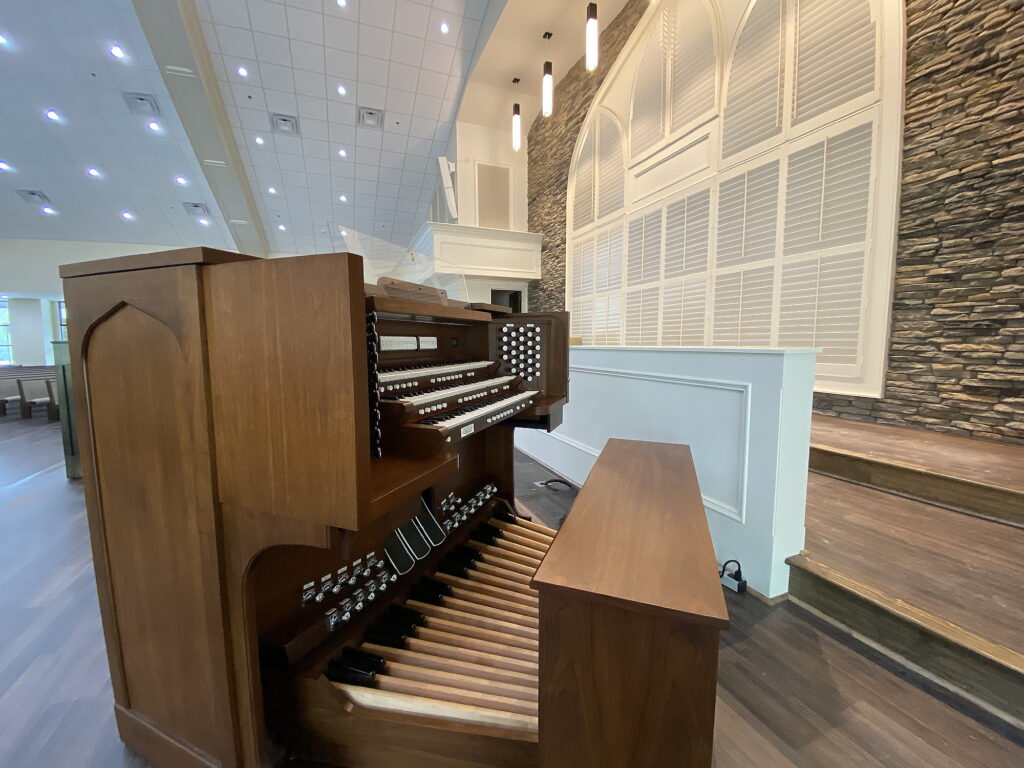 Photos