Mt. Calvary Lutheran, Warner Robins, GA
Mt. Calvary Lutheran Church in Warner Robins, GA is now home to a large, twelve channel Allen GX350 organ, complete with Swell antiphonal. An Allen MDS-25 model previously served the church well for over 30 years before it was decided that a bigger instrument was needed to support the music department. Enlarged speaker chambers were built above the balcony for the main organ. The console itself is also located in the balcony. The two channel Swell antiphonal division speaks from above the altar and adds an additional level of dimension and flexibility for the organist.
This organ was also featured on Allen's "Organ of the Week" page in September, 2023. That can be viewed here: Organ of the Week.
The stoplist can be viewed here: GX350 stoplist
With this installation, Allen will continue to serve the musical needs of this church for many more years to come!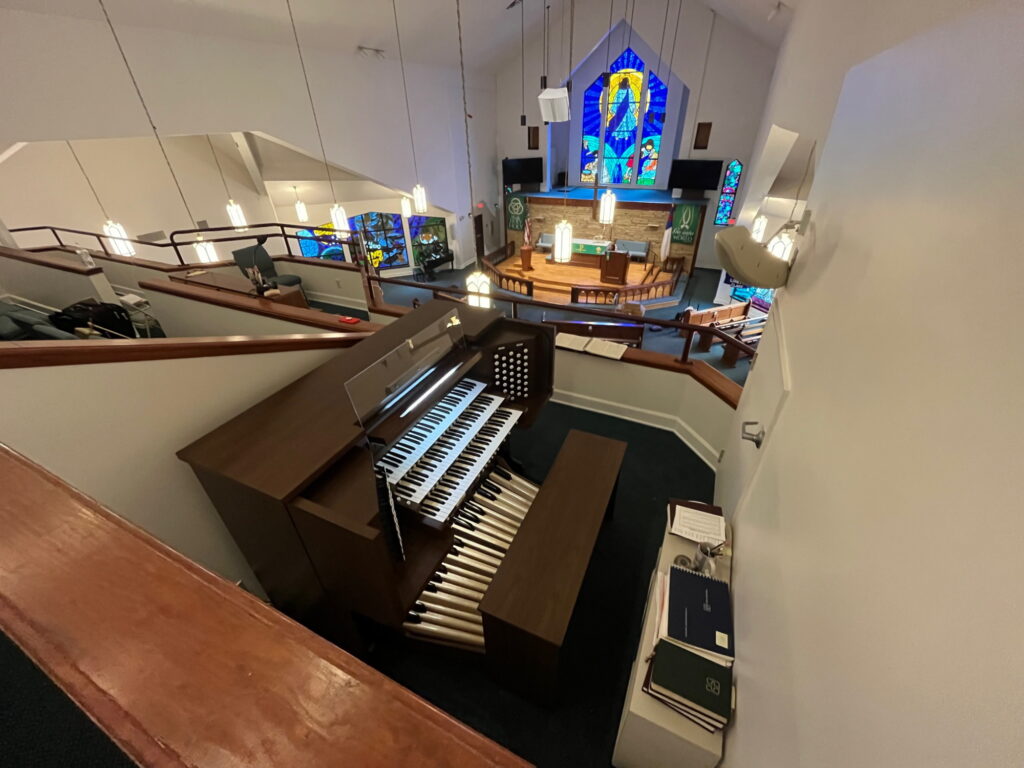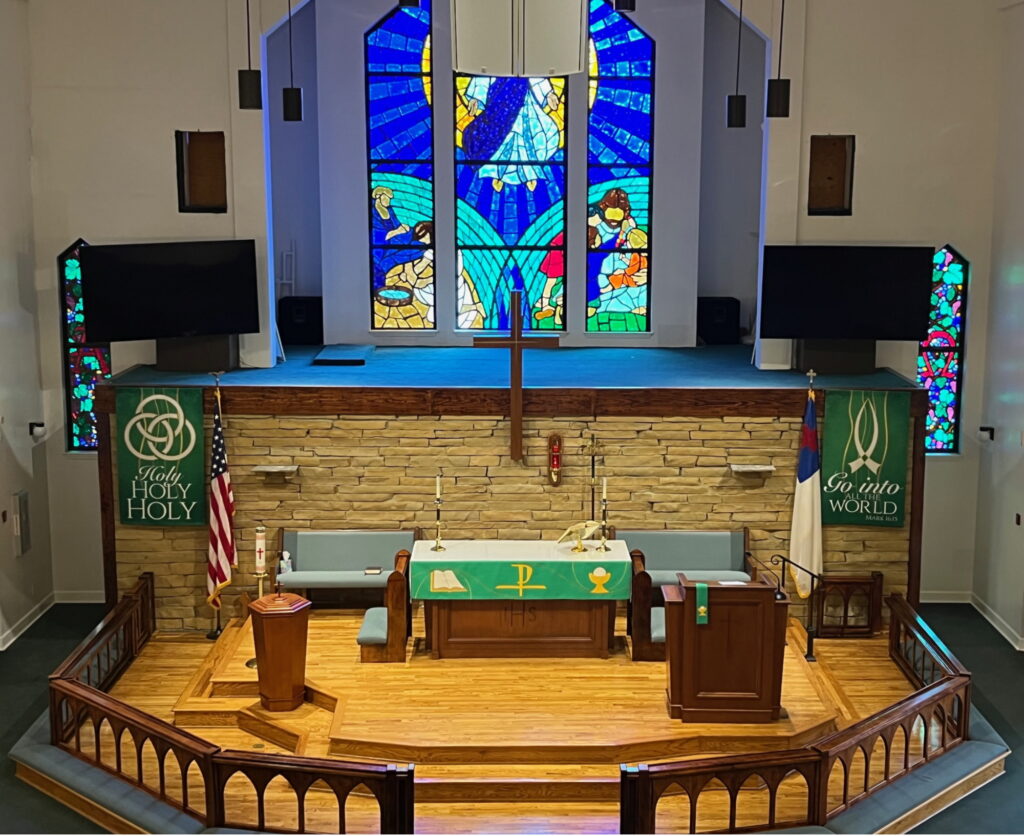 Photos