the_title() ?>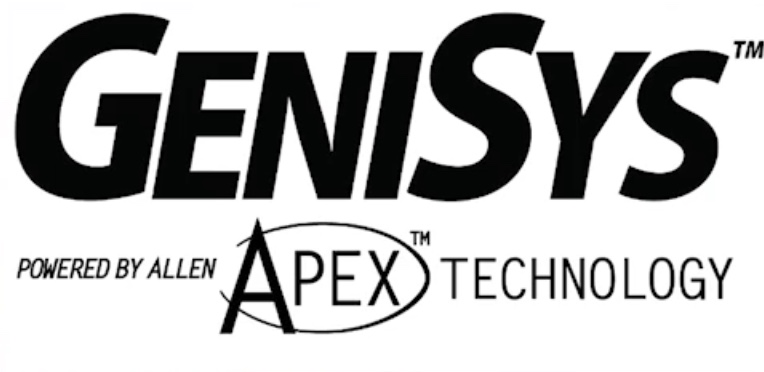 In another revolutionary leap forward in digital organs, Allen Organs has introduced their new Apex processing system. The Apex system allows the organ to produce sound like never before due to massive processing power, along with an equally massive amount of storage memory. This allows for far greater sound file storage and processing ability, resulting in the purest organ sounds produced by a digital instrument.
The Apex system uses a "floating point" technology, allowing for a whopping 65 times greater resolution on sound production and quality than a fixed point system. The Apex system also has an astounding memory capacity 250 times greater than that of previous systems along with 64-bit quad core computer processors and a 32-bit digital to analog converter (DAC). What this means for the organist is a sound that is virtually indistinguishable from that of real pipes being played. On top of this new system, Allen has also traveled around the world gathering new and improved sound samples of various renowned pipe organs to augment the computing power availability of the new Apex system.
And as with all previous Allen Organ systems, this new system is built right here in the USA at the Allen factory in Macungie, PA. That means far better quality control and assurance of parts availability for years to come, ensuring that your Allen organ will have a long life!
Further details on this new technology can be found via the link below.
Allen Genisys w/Apex technology
Please schedule an appointment today to hear this amazing technology in our Atlanta showroom with our brand Allen model GX340!