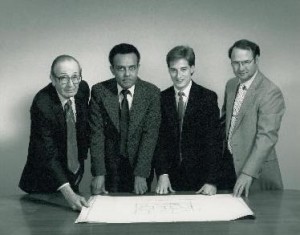 Allen Organ Studios has been the leader in organ sales and service in Georgia and Tennessee for almost 60 years. Since George MacKenzie opened the original showroom on Peachtree Street in downtown Atlanta in 1958, we have installed some of the most prestigious organs in the South. Jim Ingram was the second owner of the company from 1983 to 2009. This time period was a turning point in the organ world, as churches that would once only consider a pipe organ slowly began to not only consider, but purchase large digital Allen Organs. With over 1500 Allen Organs leading in worship each Sunday. Our team of organ experts has installed more three, four and even five manual organs than anyone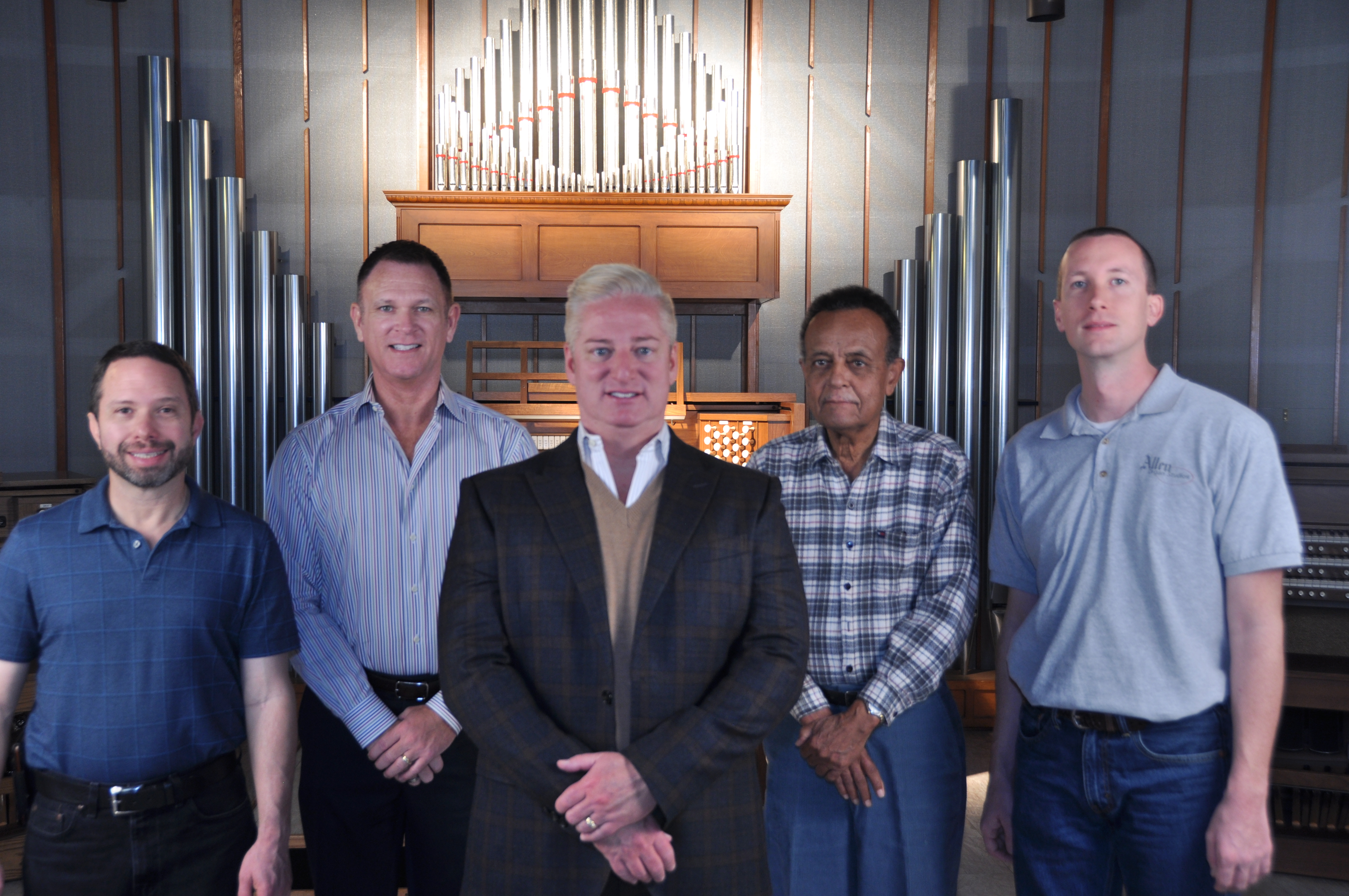 Today, Jeff Ayers is the guiding force for Allen Organ Studios. As the owner and President, he has over 30 years of experience working with churches and installing some of the best organs in the state. From the age of 5, he knew he wanted to be a church organist and, at age 15, he decided that his goal was to own an organ company. During high school and college he worked with the Allen Organ Company with the installation of many organs while learning the ins and outs of the trade. After majoring in Church Music at East Carolina University, he moved to Atlanta in 1986 to sell Allen Organs and begin that dream. During his time at Allen Organ Studios, the company grew to be one of the top dealers of Allen Organs worldwide. Installations include many fine pipe organs, as well as, large custom digital organs. We have received many awards from churches, denominations, the American Theatre Organ Society, and for sales and serving customers from the Allen Organ Company.
Our technical staff consists of engineers and organists; a rare blending of the most experienced organ service team in the business. With 4 certified technicians, our motto is "every organ plays on Sunday." We have invested in a significant inventory of tools and repair parts for Allen Organs built over the past 80 years. This helps keep service costs lower for our customers and assures any rare need for service can be provided quickly.
Allen Organ Studios is honored to be the organ of choice of the Atlanta Symphony Orchestra for 30 years. A large three manual organ is provided by Allen Organ Studios for all major symphonic performances where the score requires an organ. We also house a smaller three manual organ owned by the Atlanta Symphony that is made available to civic and concert performances across the state. These organs can be heard in many Telarc recordings of the ASO.
Though Allen Organ Studios has a wide reputation for our large custom and pipe combination organs, the heart of our business is small to midsize churches with thriving music ministries. We have successfully installed hundreds of these organs to great customer satisfaction. We are proud to have installed more church organs in Georgia than anyone and we are even happier to have made so many friends along the way.
Read more about our team by clicking on the Our Staff drawknob.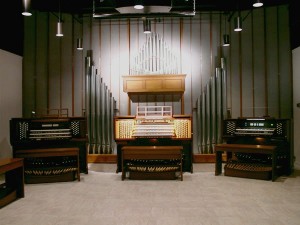 Please visit our showroom for a demonstration and find out why Allen is the world's largest builder of organs and why Allen Organ Studios is the number one choice of organist in Georgia and Tennessee.  We are available anytime by appointment. Call (404) 456-5434
AOS of Atlanta
3321 Chamblee Dunwoody Road
Atlanta, GA 30341